Be part of a team of 6 to work with Roland, a film producer, to create a 3-5 minute film about a story, artwork or object at the Harris to put on our website.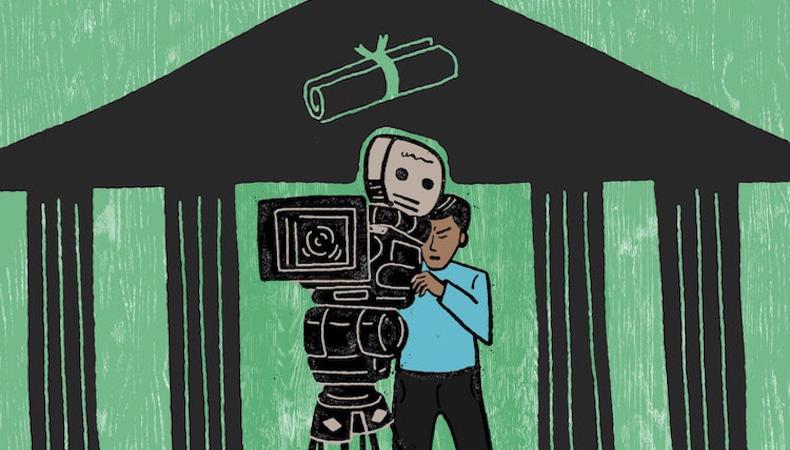 When is it: Planning meeting on Tuesday 29th March at 1:30pm with coffee
Follow up meetings to be discussed
Budget: £500
Please note that not all of the artwork is remaining in the Harris due to us closing for rennovations, so your favourite piece may not be available in person.
What's involved?
Fun times, cake, coffee, new friends, adventure, storytelling, film recording, producing and presenting getting to know Roland, exploring your creative potential.
Why get involved?
It's a brilliant way to keep the public inspired whilst we are closed, it's an opportunity to work with a filmmaker to share your passions to the world.
How to get involved?
Accept our challenge and be present at our meeting on March 29th 1:30pm at The Harris.
Ideal Skills
Reading/Storytelling
Social Media
Team work
Creativity
engaging with the public
Filming
Ideal Interests
Working with the local community
Group work
History
Fine Art
Comtemporary Art
Costume and Textiles and other decorative arts
Providing information to the public
engaging with the public