The main focus of the meetings will be to listen to ideas from our volunteers about what they enjoy seeing from The Harris marketing output and listen to volunteer ideas on how we can improve our messaging and marketing of the service for that particular quarter.
Date: Tuesday 12th September at 10-11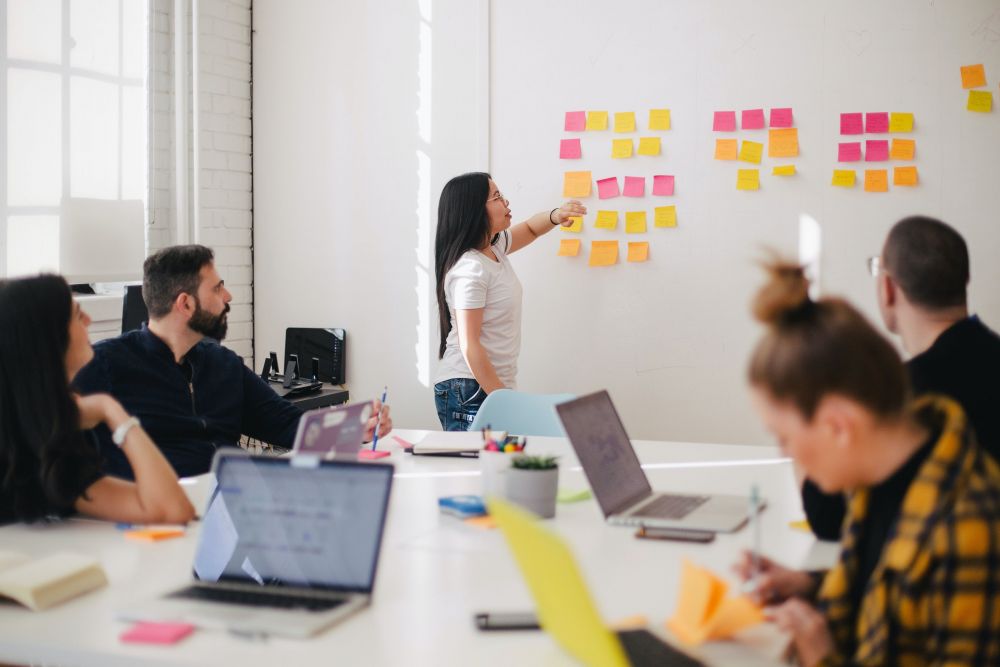 What's involved?
An ideas session involving flipchart paper and coloured pens.
Why get involved?
Your opinion matters as volunteers so have your opinions about marketing heard. This is your chance to share your thoughts and ideas and build audiences and build profile around the Harris Your Place Project.
How to get involved?
Accept the challenge
No need for induction but will explain everything at the meeting, no training required.
Ideal Skills
Team work
Communication
Creativity
Ideal Interests
Creativity
Marketing and communications