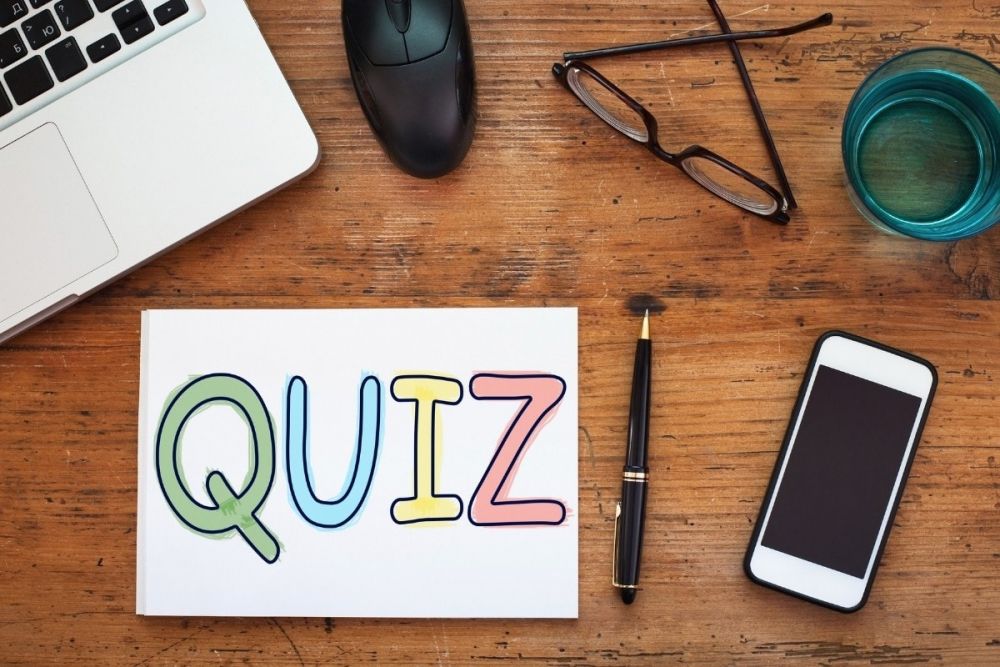 This is your chance to bring joy! Create a quiz - a different one for each monthly meeting - for the volunteer socials. It will be part of a 45 min social and will be optional and used as either a social prop for those of us that are shy or as a team building tool for those of that want to make friends as part of our volunteering.
The quiz format is up to you but needs to be accessible. There will be a whole host of interests amongst our volunteers - some might not have been to the Harris before and some wont have any previous knowledge of Preston. Moving around the building or around the outside of the Harris will be fine too - entirely up to you! Will need to be a part of the 45 min social rather than take up the whole time.
Hopefully 2 people will come forward to be masters of the quiz so you wont be alone and can use each other as a sounding board/guinea pig!
What's involved?
Spending a couple of hours per month to create a quiz for the benefit of others.
Coming up with a juicy theme or plan for the quiz to get everyones little grey cells twitching!
We are going to plan in 4 Volunteer Social Meetings up to Christmas 2021.
Dates for the monthlies will be:
September 22nd Wednesday, 12noon til 1.30pm

October 23rd Saturday, 11am til 12.30

November 24th Wednesday, 12 noon til 1.30pm

December 11th Saturday, 11am til 12.30

The quiz will be available as part of the actual social part of the meeting at either 12.30 or 11.30 depending on the day.
Why get involved?
Great to contribute to a social event and help to put people at ease
Know you are doing a good turn for others!
Will get your own grey cells twitching!
Is not serious so good for you if you need more fun in your life (we all do!!)
Not forever - if you dont like it after the first one you can hand your notice in!
How to get involved?
Log in to your account
Accept challenge
Wait for the confirmation email to come to you that you are the new quiz master!
Start having sleepless nights as your brain gets over taken with questions and puzzles!
Ideal Skills
Working independently
Interpersonal skills - listening, speaking, being approachable
Team work
Community Engagement
Problem solving
Communication
patience
Facilitation in group settings
practical and being hands on
Generating new ideas
Informal learning
Creativity
Friendly
Happy to help
Positive outlook and approach
Ideal Interests
Working with the local community
Group work
people
Diversity and equal opportunities
mentoring and buddying up
supporting others
Creating resources (worksheets, trails, booklets etc)
History
Fine Art
Comtemporary Art
Costume and Textiles and other decorative arts
Disability and inclusion
Cultural diversity
Mental Health and Wellbeing
Helping with workshops and activities